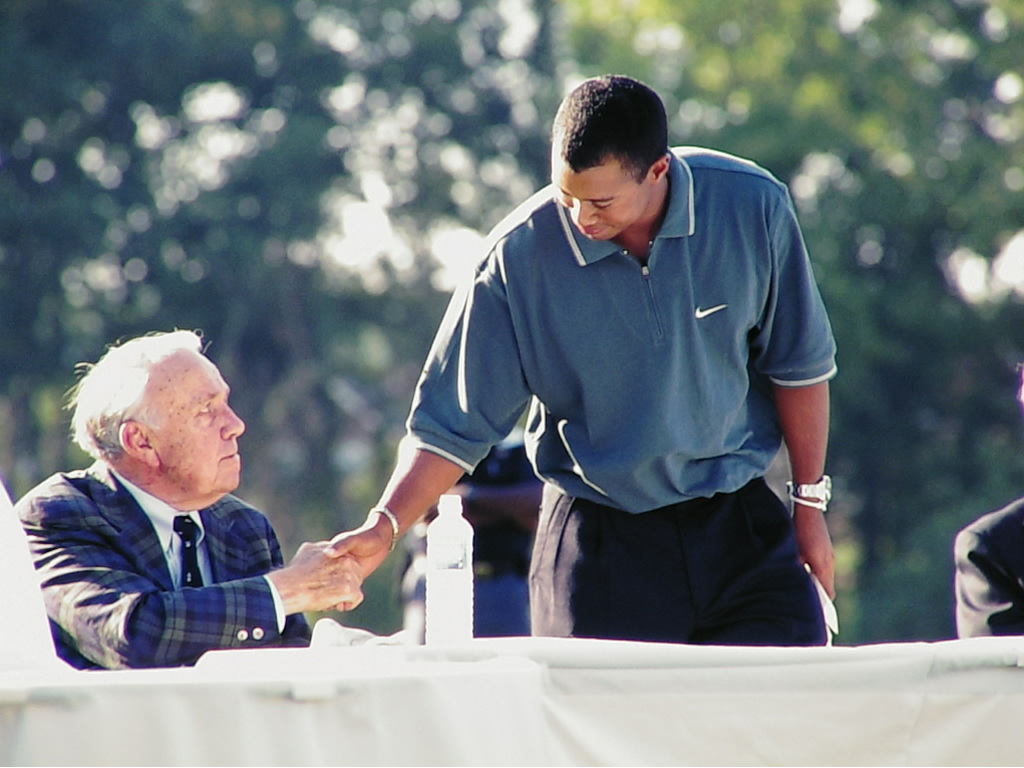 1998 Charlie Yates Course Dedication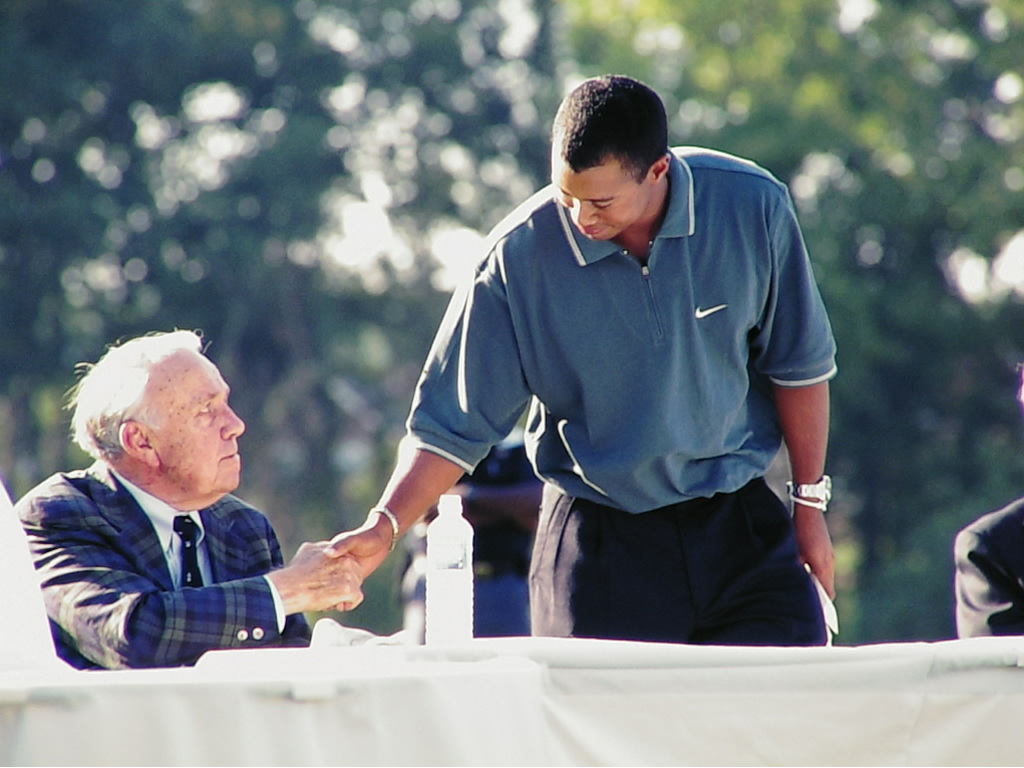 1998 Charlie Yates Course Dedication
1998 Charlie Yates Course Dedication
1998 Charlie Yates Course Dedication
THE HISTORY OF GOLF IN EAST LAKE
In 1904, the Atlanta Athletic Club established the first golf course in the city of Atlanta at East Lake. The course was designed by Tom Bendelow and completed in 1908. In 1913, the Club decided to completely rearrange the course and hired famed architect Donald Ross to design the course. The remodeled course featured a routing plan that provided each nine holes to conclude at the clubhouse.
This was the era when famed golfer Bobby Jones would come to learn to play golf at East Lake, his home course. In 1930, Jones went on to win the Grand Slam of golf, winning the British Amateur, British Open, US Amateur, and US Open all in the same calendar year, a feat which has never been repeated.
Donald Ross also designed the "new" No. 2 course in 1928. That No. 2 course was opened on May 31, 1930, to coincide with the final day of Bob Jones' victorious British Amateur championship match.  The course was located right across the street from East Lake's main course.
Not long after the club hosted the 1963 Ryder Cup, the outlook for East Lake began to change. The surrounding neighborhood deteriorated as the 1960s fell victim to white flight and urban decay.  The Atlanta Athletic Club became part of that flight when it sold the "Number 2" course to developers and moved to its present home in Duluth.  The original course and clubhouse were saved when a group of 25 members purchased them and began operation as the newly formed East Lake Country Club in 1968.
In 1993 a local charitable foundation purchased East Lake with the intent to restore it as a tribute to Bobby Jones and the club's other great amateur golfers.
THE CHARLIE YATES GOLF COURSE
In 1994, Rees Jones restored Donald Ross's original golf course layout at the East Lake Course. In 1998, Rees Jones redesigned East Lake's old number 2 course to reach its current layout at the Charlie Yates Golf Course. The ceremonial first drive of the newly designed Yates course was by Tiger Woods and members of East Lake's Junior Golf Academy.
The course is named after East Lake legend Charlie Yates. Yates grew up in a house on 2nd Avenue between East Lake's No. 1 and 2 courses. He was Georgia State Amateur Champion, National Intercollegiate Champion, Western Amateur Champion, British Amateur Champion, two-time member of the Walker Cup team and one-time captain of the US Walker Cup team. Yates, longtime Secretary of Augusta National Golf Club, was the low scoring Amateur at the Masters 5 times. Charlie's mentor was Bobby Jones and they both grew up playing golf at East Lake.
10 Lakeside Village Dr SE
Atlanta, GA 30317-3101